Interact Young Generation toward Museum Education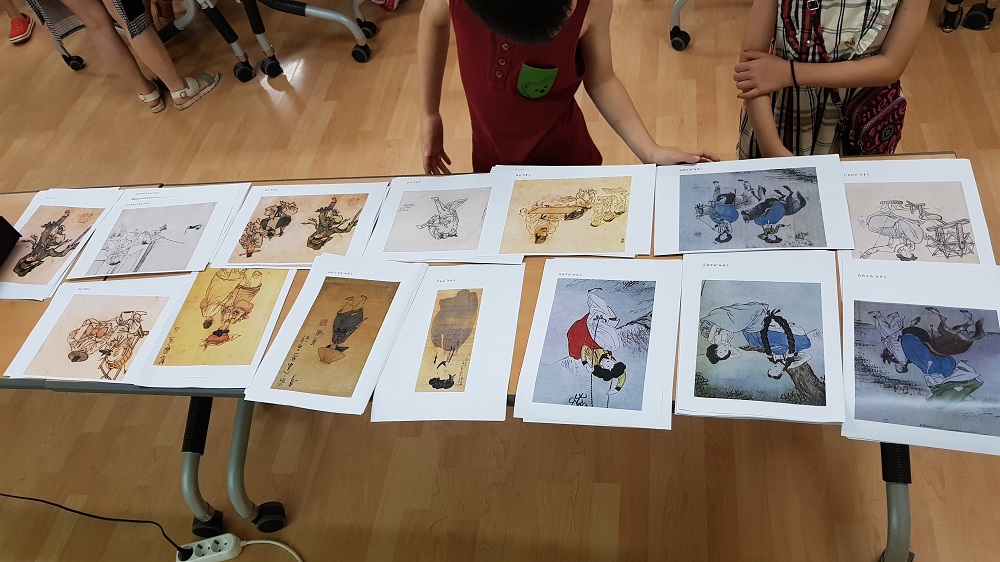 This report is focusing on Chosun University Museum, learning opportunities for teens to highlight benefits and impacts of young people's cultural engagement in terms of personal well-being, active citizenship, social skills development and employment opportunities. Chosun University Museum always thing about something new, this time they focus on young generation interest towards museum education.
Introduction: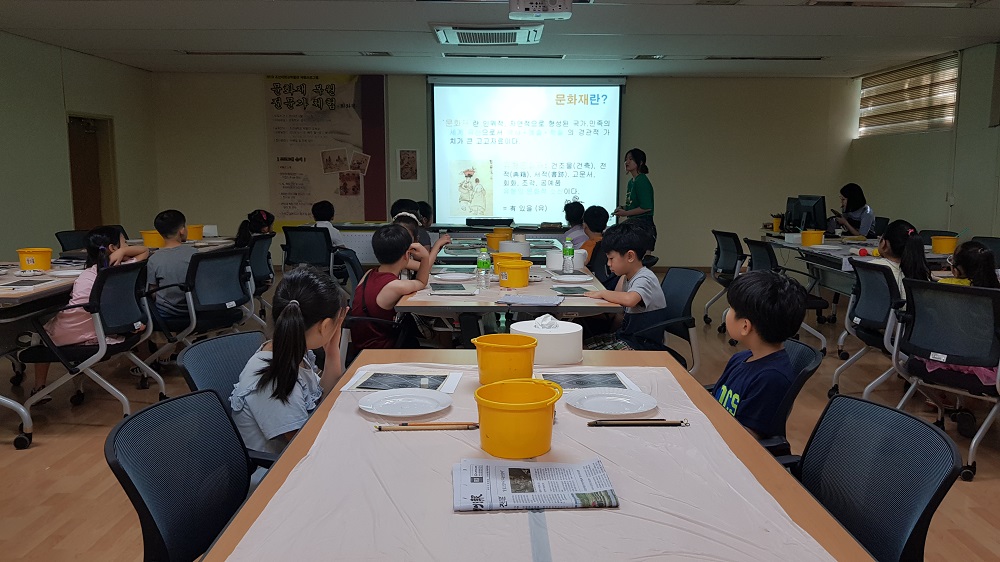 This workshop begins with the definition of a "Basic Information regarding cultural assets", aimed at introducing the role of restorer activities. The whole workshop is based on two main sections, aimed at: introducing the Restoration of Cultural assets activities and create entangled relationship between teens and museum (museum education benefits and future scope). After this workshop activities, in which Museum Instructors did practical activities with teens (Workshop practical).
Museum Education Benefits and Future Scope:
The best way to attract new generations within somethings, to create interest from the teen age. This time Chosun University Museum instructors adopt the same technique regarding new generation interest towards Museum educations. As we knows that, as a human whenever we adopt something even education we first focus on benefits. This workshop start with museum small intro, after this instructors focus on museum education benefits and future scope. And I really surprised when I saw Museum education is allot of fun and a great scope in future. I did engineer degree in computing field but now if I have an opportunity, I will select Museum Education.
If we talk about interest part in museum education, then I think the way of practical work is totally fun, you can use allot of instruments and especially when you are near to completion something, you are surprised with the output results. But one thing I want to mention here, Museum Education required your interest and focus, if you think you can do this job with your heart then select this field otherwise I suggest you to select another field in which you have interest.
Workshop Practical:
As I mentioned on above, that museum work life is full of fun. In this workshop when teens are restoring the folk paintings of the late Joseon Dynasty Paintings practical case, teens are excited. First, Chosun University Museum instructor gave the sample demo, how to do this and the whole process very clearly. Because I have no background with Museum education but I understood the whole process very clearly and fast. After the demo sample, they gave each student painting instruments, in which brash, carbon paper, colors and the main thing student can select their own wish drawing on the spot, which was amazing that the teens they was freely to pick up any diagram. As I mentioned on above, in this field your interest and focus is very important and instructors really create the teen's interest at the time of painting selection.
Finally, the finishing time where each student ready to show their work. And that time, the whole room is full of different colorful papers. Epically, the tables its look like mix color combination sheet. But the thing which I want to describe here, full of fun work as compared to engineering or other fields. In the end of this article, I suggest the teen age generation if you guyz want to do something change in your life and want to enjoy your work then look at the museum education related fields. You guyz really enjoy your life.